If you're looking at buying a new home for you and your family in the Southern California region, it shouldn't take you long to discover that the wonderful community of
Rancho Cucamonga
is your next best move. Rancho Cucamonga is a lively city in San Bernardino County with a population of about 178,000 residents. It has a rich array of cultural, professional, and recreational opportunities.
Rancho Cucamonga ranked 42 out of 180 U.S. cities in
WalletHub's recent survey
of the best places to raise a family. Beyond that, there are many reasons why you and your family should move to Rancho Cucamonga, some of which are listed below.
Great location
No matter where your career or family life might lead you day to day, Rancho Cucamonga is undoubtedly situated in the best possible location in the entire Los Angeles metro region. Rancho Cucamonga enjoys a prime setting south of the breathtaking San Gabriel Mountains and Angeles National Forest, which helps give it a wonderful suburban feeling that other communities simply don't have.

Rancho Cucamonga is bisected by Interstate 15, which runs north-south, and is just north of Interstate 10, a major east-west corridor. It's also divided by highways 210 and 60, giving residents many options for getting around the entire region for work or simply to enjoy the limitless fun and exciting things SoCal has to offer.

While many Rancho Cucamonga residents can work from home or in their community, those who must go into their workplace are well-suited for commutes in any direction. The heart of Los Angeles is a mere 40 miles away, so even if work requires you to head into the big city, you'll still be able to retreat to the quieter neighborhoods of Rancho Cucamonga at the end of the day. The town is even closer to San Bernardino and Riverside, which are growing employment centers in a wide array of professional fields.

What's more, Rancho Cucamonga is only 35 miles north of Anaheim, home to Disneyland and the Los Angeles Angels baseball team. And San Diego is a short two-hour drive away. These cities have endless professional, recreational, and leisure options for you and your family to enjoy, but living in Rancho Cucamonga means you can escape the constant bustle of a downtown city while still being within easy driving distance of almost everywhere in the SoCal area.
Beautiful Southern California weather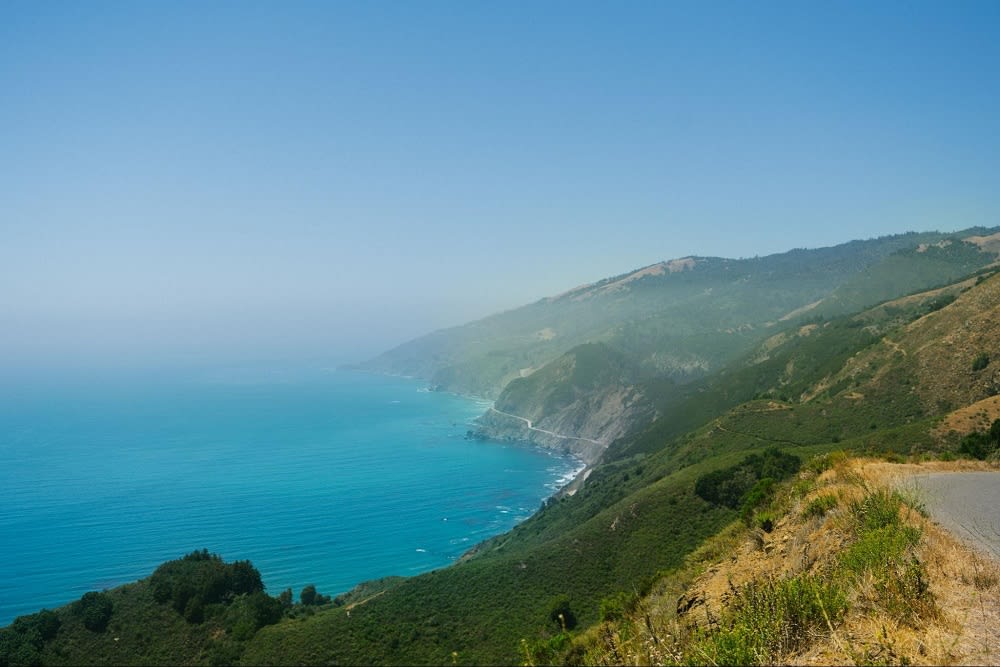 You don't need to pay for a house in Hollywood Hills to enjoy the same perfect weather as everyone else in the area. The entire Southern California region is widely known for its picture-perfect weather all year, and Rancho Cucamonga is located right there in the sunshine. This unbeatable community has what is considered a Mediterranean climate. While the rest of the country enjoys an average of 207 days of sunshine annually, those who buy a home in Rancho Cucamonga can expect an average of 287 days.

It's a given that summers can be hot, but you can also count on winters being warm and comfortable for the most part. So, if you are happiest in the warmth and sunshine, Rancho Cucamonga could be your next best move.
Parks and more
There are
many parks
in Rancho Cucamonga, and a farmers' market is held every Saturday morning. Here you'll find many local vendors selling their goods, with everything from artisanal cheeses to handmade fashion. If you're into sports, baseball fans enjoy heading to LoanMart field to cheer for the
Rancho Cucamonga Quakes
, a minor league team that is an affiliate of the Los Angeles Dodgers.
Proximity to beach and mountains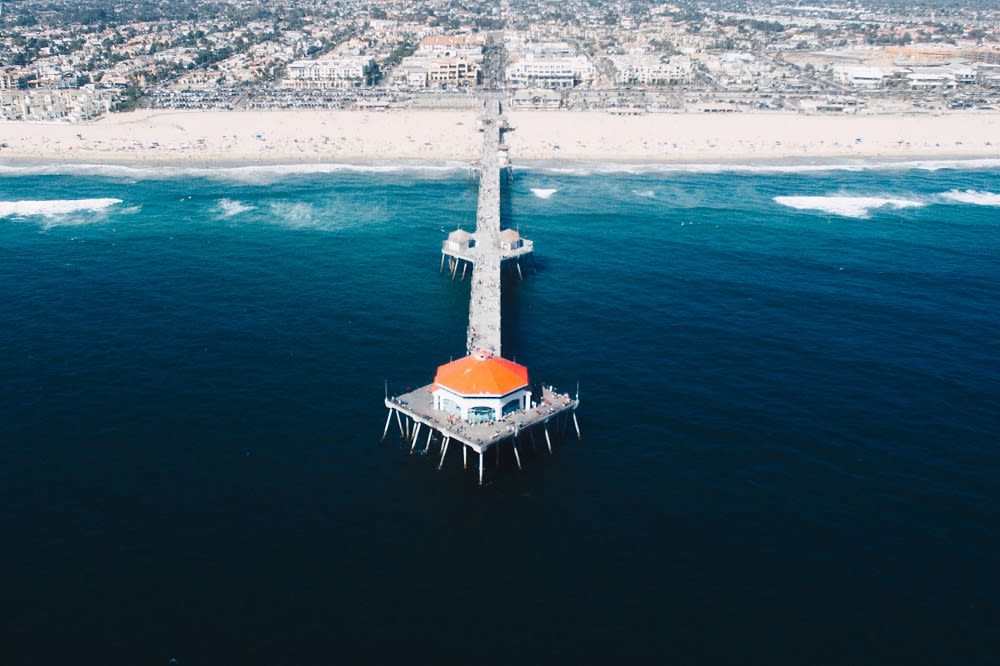 If you and your family love spending time together outdoors, then Rancho Cucamonga is the perfect place to live. Because of its fantastic location, a huge array of outdoor recreation and leisure options are available. You and your family can hop in the car and be relaxing on warm sandy beaches overlooking the gorgeous Pacific Ocean in Long Beach or Huntington Beach in a little over an hour.

But Southern California isn't just about sunny beaches. Rancho Cucamonga's location bordering the southern edge of the San Gabriel Mountains gives you many options for those days when you want to go for a hike or a mountain bike to get some exercise and fresh air while enjoying beautiful forest scenery.

Rancho Cucamonga residents are in a great location to enjoy outdoor recreation year-round in a wide range of natural settings. It's an hour's drive to the east to enjoy Big Bear Lake, home to one of California's most famous ski resorts. Even closer is Lake Arrowhead for all sorts of summer fun, including boating, water skiing, and camping. With all that perfect Southern California weather you get to enjoy every season of the year, spending time outdoors together is a great way to make lasting memories.
Strong real estate market
If you're looking for a new home for you and your family to settle down in, one of the most important things to consider is the price of the homes and the strength of the real estate market.

The real estate market in Rancho Cucamonga is considered very competitive right now, with homes only staying on the market for an average of 22 days. Homes have seen a steady increase in value as median sale prices have risen by about $300,000 over the last three years. By buying a home in Rancho Cucamonga, you can expect to enjoy continued appreciation in value. When you consider the cheaper home prices compared to Los Angeles and the benefits of its great location, it's easy to see the value of buying a home in Rancho Cucamonga for you and your family.
Hire a great agent
These are just a few reasons why Rancho Cucamonga is your best move. When you're ready to start looking at some of the wonderful homes in the community, reach out to
Brad Alewine
and let him put his three decades of experience in the area to work for you.