Whether it's your first time buying or you're well accustomed to moving, the buying and selling process can be stressful. It's hard to know everything necessary, which is why partnering with a licensed realtor can be valuable. Here are some great reasons to work with licensed Hawarden Hills realtors when selling Hawarden Hills properties.
They have experience and knowledge
When selling or buying homes in Hawarden Hills Riverside, you can count on a realtor with the proper knowledge and experience to help you make the best decisions. They'll be well informed about how the local housing market is doing and how you should act as a result. Realtors can also provide you with advice backed up by objective facts and observations and can spot any potential problems with the process before you notice them yourself.

If you're buying a home, a real estate agent will take the time to understand your needs and goals for the type of property and its location, show you options that fulfill those requirements, then help you make a competitive offer on the home. If you're selling, a realtor will know the steps to take to prepare a home for a showing, help you market your home, find possible buyers, and help you price your home competitively.

Although you can take the time to research different locations and market your home yourself, a real estate agent familiar with Hawarden Hills properties is going to save you a lot of time as they'll already have answers to the questions you're asking. They'll also be able to do tasks on your behalf, such as scouting out locations you may be interested in and scheduling showings, which gives you extra time and energy to devote to other parts of the home transaction process.
They'll have a network of connections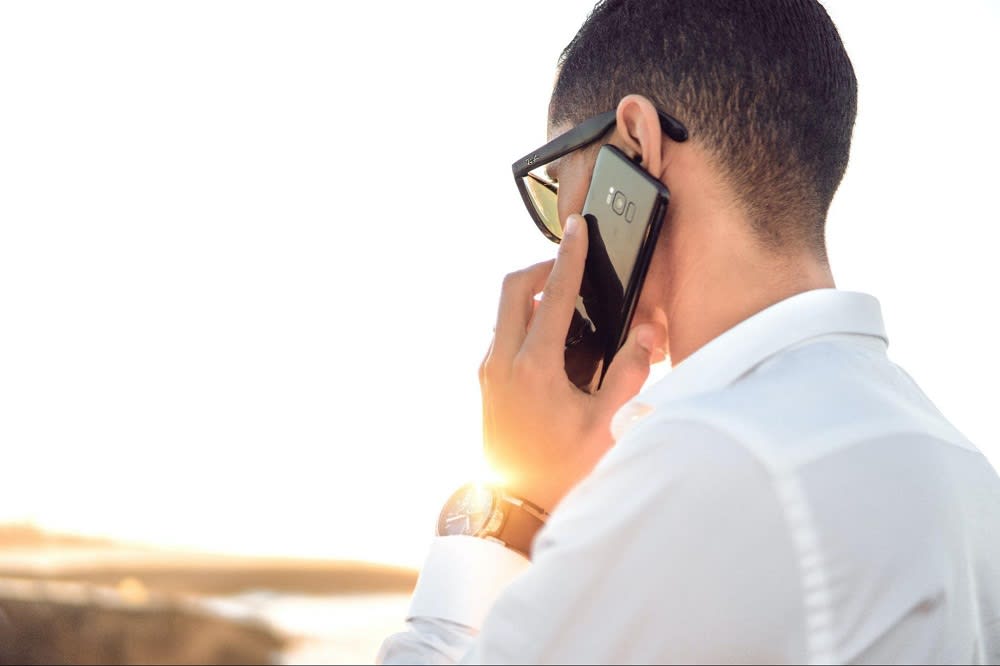 When looking for homes for sale in Hawarden Hills Riverside, you can count on any realtor you partner with to have a
network of connections
. This is helpful for any part of the home transaction process, as you can trust a realtor's connections to be professional. They can refer you to services like mortgage lenders, home inspectors, or appraisers. If you need professional photos for your home listing or help with staging your home to sell, a realtor will have the connections. At the height of the buying and selling season, finding trusted services can be difficult without the established network of a realtor.
A realtor also may have insights on possible hidden property listings, which is valuable when you're a home buyer, and there's a lot of competition on the market. Providing buyers with options that haven't hit the market yet can help them make an offer quickly and bypass the competition. It also widens the pool of available possibilities, which can help you make a better decision about your home.
They'll help you negotiate
Not everybody is a born negotiator; if you're unfamiliar with buying or selling a home, negotiation can be even more difficult. A realtor will be on your side and help you
negotiate an offer
in your favor for homes for sale in Hawarden Hills, Riverside. They'll know what types of offers to make and what to use as leverage. It's also helpful to have a realtor act as the middleman between the buyer and seller to lessen the stress on both sides and to phrase negotiations without possibly offending either side.
They'll know how to keep your best interests at the forefront, what factors of the transaction to address, and how to navigate any potential problems that arise. For example, they can help a buyer negotiate down the home's price based on a home inspection, its closing costs, and home warranty premiums while taking advantage of some of the home's perks. If you're a seller, they'll help you hunt down the best offer or sort through multiple offers.
They'll be a translator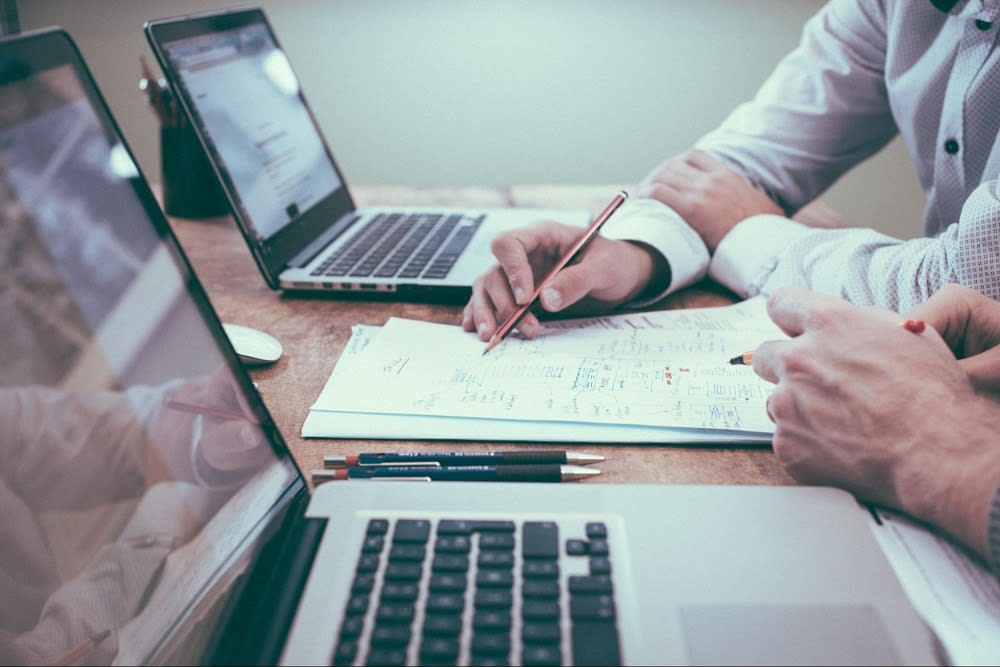 A lot of paperwork comes with buying and selling Hawarden Hills properties, and that paperwork often has legal jargon that's difficult to decipher. A real estate agent will be familiar with the type of language used in contracts and can explain it to you, so you know what you're signing. Having their help will save you time, effort, and potential mistakes compared to if you tried figuring out a contract's language on your own.
A real estate agent will also know what to change about a contract to ensure you're protected. The last thing you want is to become legally bound to a bad deal.
They'll work in your best interest
If you're working with a licensed realtor, you can count on them to maintain a standard of ethics and morals that protects you as a buyer or seller. A realtor knows what laws to follow and what protocol to stick to when interacting with sellers and buyers alike. They'll also remain professional throughout your partnership, and will only have your interests in mind when completing their work.

The buying and selling process can be emotional, but you can count on a realtor to remain levelheaded and guide you through moments of stress or frustration. They'll keep your goals and the issues at hand in focus, which protects you from making any poor or hasty decisions that you may regret later.
Ready to work with a licensed realtor?
There are several great reasons why you should partner with a licensed Hawarden Hills realtor, whether that be to help with the legal side of things or to save you on research time. When you're ready to buy or sell your home in Hawarden Hills, contact one of the experienced agents at the
Brad Alewine Group
to help you through the process.