The current state of the real estate market in Alessandro Heights is competitive because more people are looking to buy homes than there are people selling them. As a result, prices will be higher, which requires you to make quick decisions about purchasing your forever home when you find it. Knowing how to navigate a seller's market intelligently and efficiently is essential to ensure that your quick thinking produces rewarding results. Fortunately, we've compiled some strategies to navigate this situation as buyers in a seller's market.
Proper preparation goes a long way
Time is of the essence when buying a home. Things move fast, and there are many different elements to tackle before successfully closing your dream home, so preparation is vital: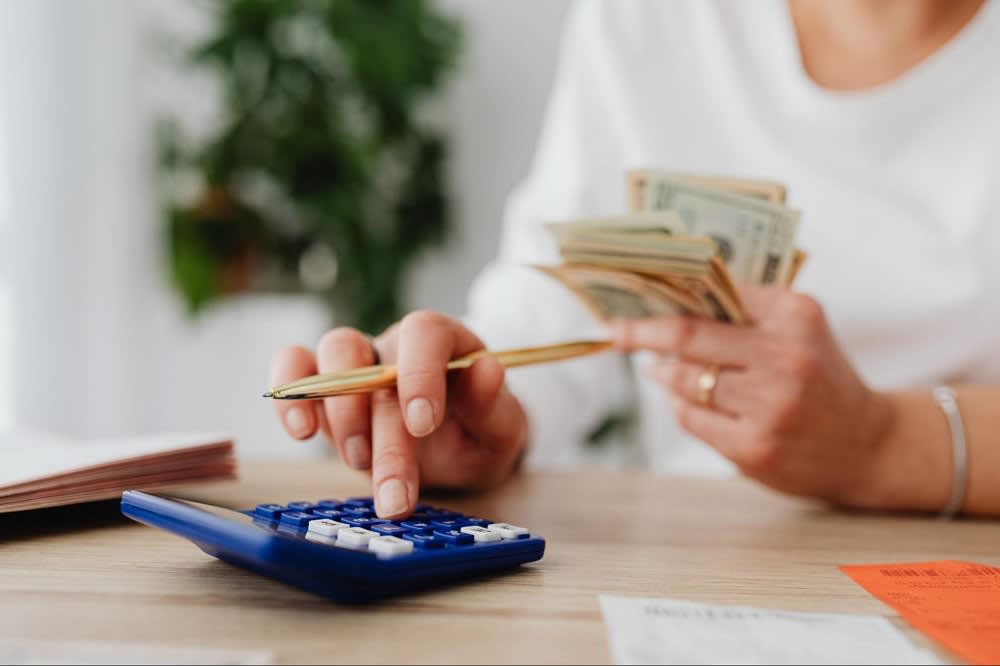 Figure out your ideal price.

Take a look at your finances to determine the most you can spend on your home.

Factor in closing costs and moving expenses with the listing price.
While figuring out your budget, it's also recommended to consider any future expenses such as maintenance, insurance, and property taxes. Significant financial decisions like this should only take place when ready. The more early and more careful the preparation, the more stress-free the experience will be.
Give yourself ample time to search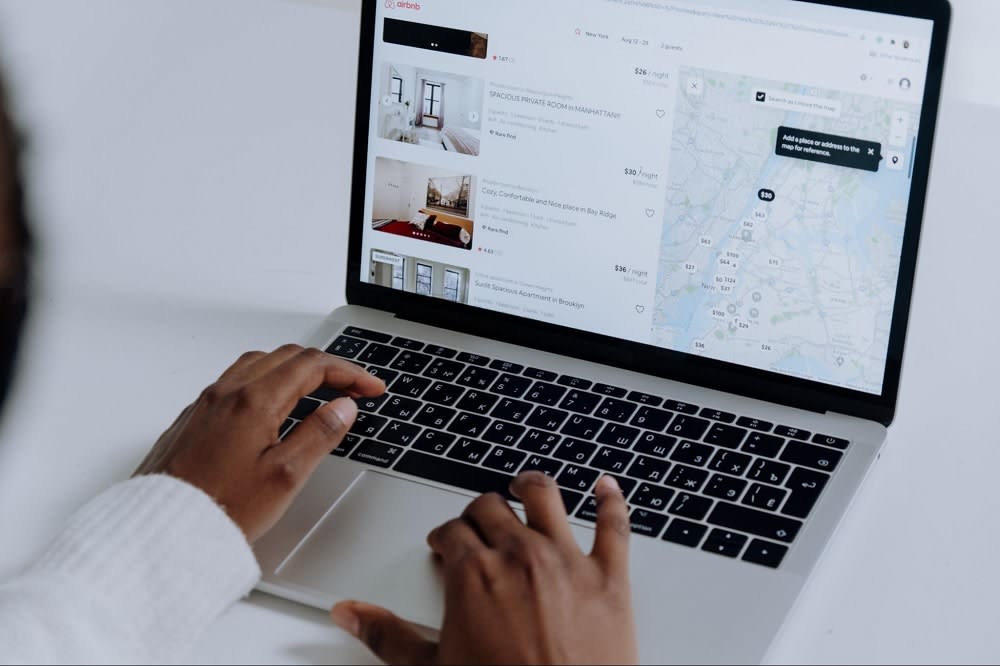 With its abundance of amenities, stunning views, and well-rounded atmosphere, it's easy to see why Alessandro Heights is one of California's most sought-after luxury communities. That's why it's essential to start searching for your home early. Doing some preliminary research on the neighborhood beforehand will go a long way. In addition, you will want to look at factors such as property reports, any information about the area, and approaching deadlines.
Also, knowing the type of house and neighborhood you'd prefer is good practice. Consider the number of bedrooms, housing style, amenities, and even things nearby like grocery stores and gyms you might incorporate into your daily routine. Understanding your needs early will help your realtor best match you with the home of your dreams.
Work with an experienced realtor
There are a lot of agents out there vying for your business. With so many in-demand luxury homes on the market, you need an agent who knows how to sift through the listings and find the perfect home for your needs. Working with a real estate agent with extensive knowledge and expertise in the neighborhood you're interested in is essential. If you don't know where to start, try getting agent referrals from other local home buyers in the area. Additionally, you can interview realtors from the area to get a feel for what they can offer.
Loan pre-approval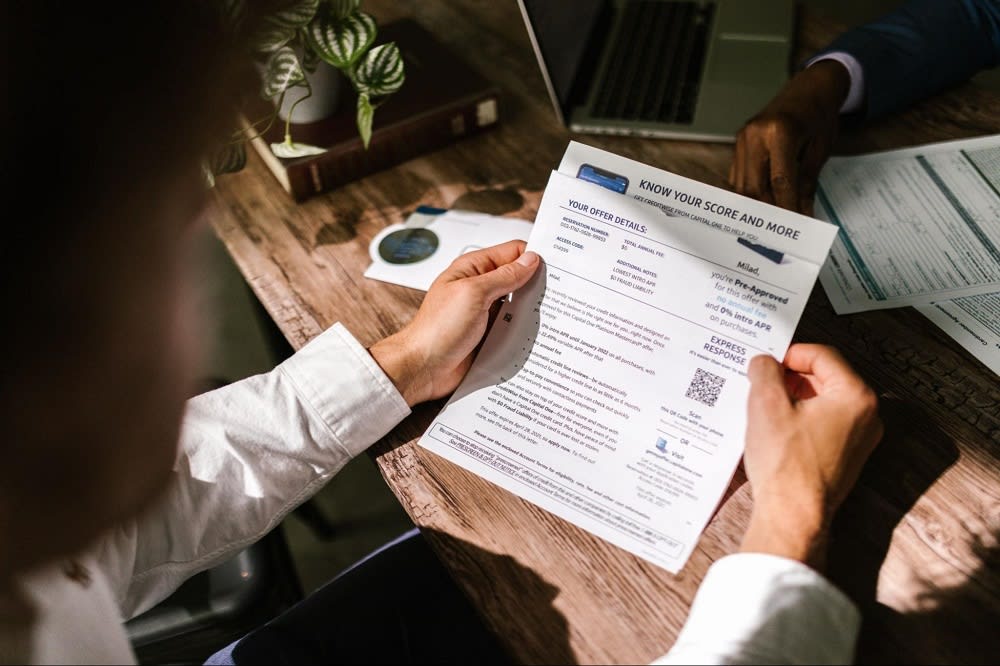 When making an offer on a house, it is important to have all the necessary paperwork beforehand. This includes submitting pre-approval documents for your mortgage application and other verifying information such as income or credit history. Doing this shows how serious you are about purchasing the property from them; this will likely put yours above any others who are also vying for purchase rights with the same amount of money.
Strong credit is a must
Buying a home is an important decision, and your credit score will determine whether or not you qualify for the mortgage. To ensure that everything checks out early in this process to avoid any potential problems later on, stay on top of your credit health. Websites such as Equifax and Experian offer free credit reports that can help you get an idea of where your credit stands and things you can do to improve it if necessary. Doing this early will ensure that when you purchase your dream home, you've got the best chance at doing so.
Offers should be competitive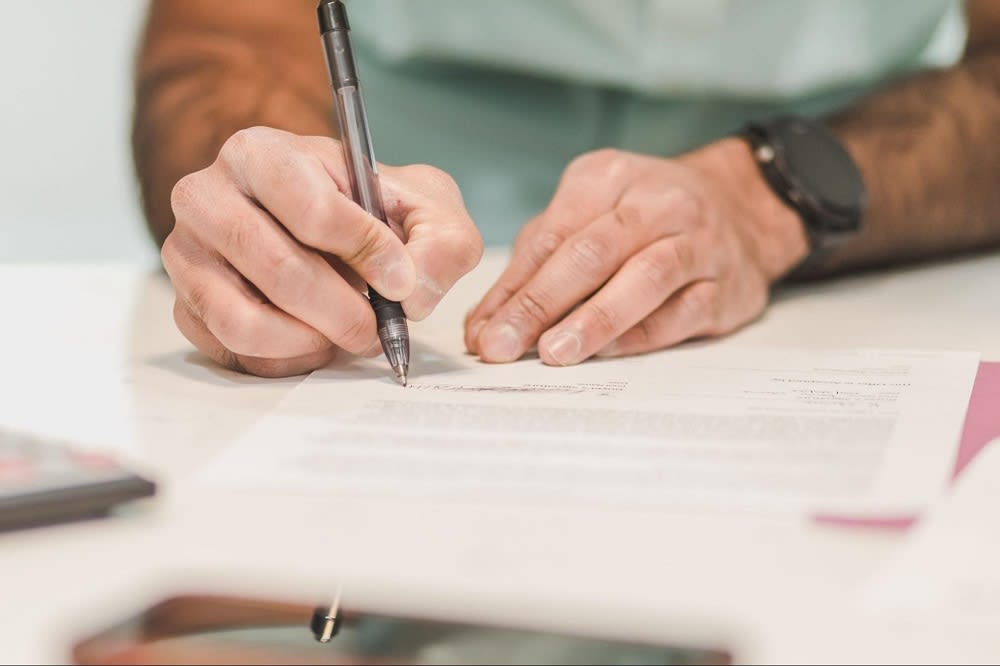 After finding the perfect home, the next step is to make an offer. It is important to remember that the seller may have already received other bids, so it is important to submit a competitive offer. The best way to do this is to consult with a real estate agent familiar with the market value of similar homes in the area. They will be able to advise you on how much to offer, as well as how much leeway you have to negotiate.
Once you have submitted your offer, it is important to be prepared to move forward quickly. The seller may want to take the deal immediately, or they may counter your offer. Either way, it is essential to be ready to complete the process promptly. Following these steps ensures you get the home you want at a fair price for both parties.
Put down an earnest money deposit (EMD)
When you're ready to put an offer on the house, one of the first things you'll do is put down an earnest money deposit, or EMD. This deposit shows the seller that you're serious about buying the home and have the financial means to do so. The deposit amount will vary depending on the home's sale price, but it's typically around 1-2% of the purchase price. Sometimes, the earnest money deposit may be non-refundable, so read your contract carefully before making any commitments.
Setbacks and mistakes can be helpful
It's important to learn from your mistakes. Even with proper budgeting and preparation, your offer still might not be accepted for several reasons. Whether it's your first time buying a home or your fifth, there's always room for improvement. By being mindful of the mistakes you made in the past, you can avoid making them again in the future. Be sure to consult your realtor for guidance on areas to improve.
Brad Alewine group
If you're looking for a house for sale in Alessandro Heights, home buyers have plenty of reasons to consider it their next community. With its abundance of amenities, stunning views, and well-rounded atmosphere, it's easy to see why this is one of California's most sought-after luxury communities. Hopefully, from this guide, navigating Alessandro Height's real estate market becomes something to look forward to.