If you're looking to buy a home in Southern California's Inland Empire for either a primary residence or investment income, the wise money is on the Victoria Woods neighborhood of Riverside. Victoria Woods is a pleasant, family-friendly area located just a few miles from Riverside's bustling city center. There are excellent schools, plenty of shopping and dining options, and easy freeway access to the rest of the city of 325,000 residents.

Victoria Woods is an established, historic neighborhood with comfortable, mid-sized homes on spacious lots along tree-lined streets with views of the soaring San Bernardino Mountains. Residents love its peacefulness and location near open spaces such as the Tequesquite Arroyo and the Victoria Country Club.
Why Victoria Woods
Victoria Woods is one of Riverside's original neighborhoods, so you can be assured that it has the best of everything needed for a comfortable lifestyle. The neighborhood's western boundary is formed by the 91 Freeway, which is one of Southern California's major freeways. It's just a short drive east to the 215 and 60 freeways, which are also major arteries that connect with many parts of the region. Riverside is close to Los Angeles and Orange County but has an identity all its own.
The market
The median home price in the Riverside area is currently about
$550,000
as of December 2022, and the market is geared toward sellers. Although mortgage interest rates have risen dramatically, the median home price has come down since reaching a high point during the summer. Another bit of good news for buyers is that many homes have sold for below the list price, so some deals can be made.
While rising rates have scared away some buyers, those who can get a house now should do so to take advantage of appreciation and tax deductions, as well as enjoy the Southern California lifestyle. This is true whether looking for a single-family home for your primary residence or an investment home that will generate rental income. With a thriving economy, there are always people looking for homes to rent.
Find a great realtor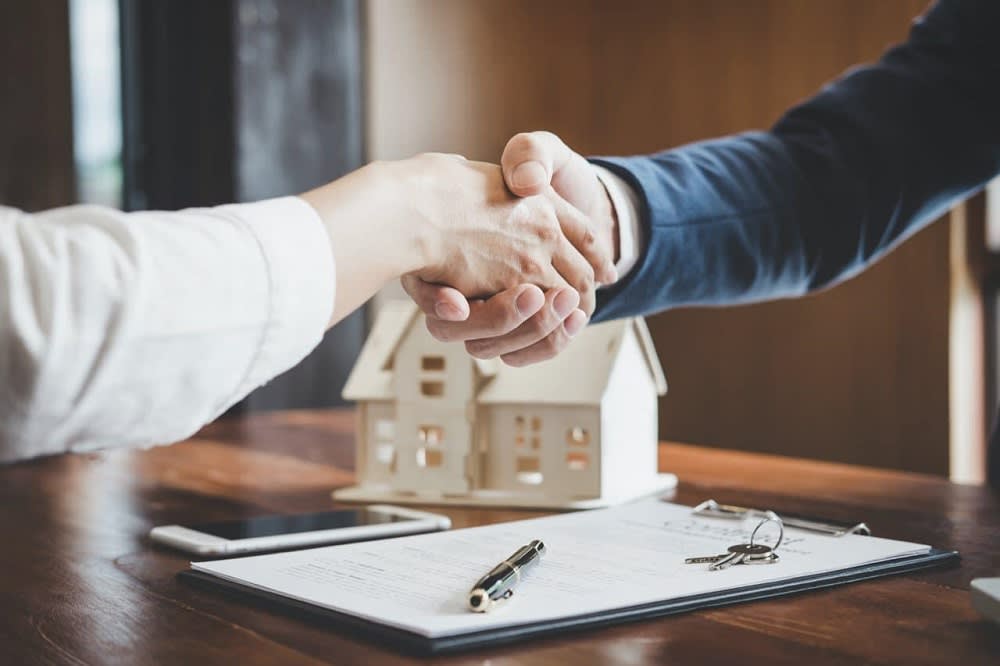 The best way to navigate a market like the one for Victoria Woods homes for sale is to hire a licensed real estate agent who has been assisting clients in the area for several years. Look for an agent who specializes in Victoria Woods and therefore has his finger on the pulse of the market, including pricing trends and everything else it takes to get into a wonderful home.
When interviewing agents, ask them to explain their track record of success over the last two years. You should also get a feel for their trustworthiness and communication skills. By the time you are done interviewing a handful of agents, you should have a gut feeling about which one will best represent your interests and get you the best deal.
What to look for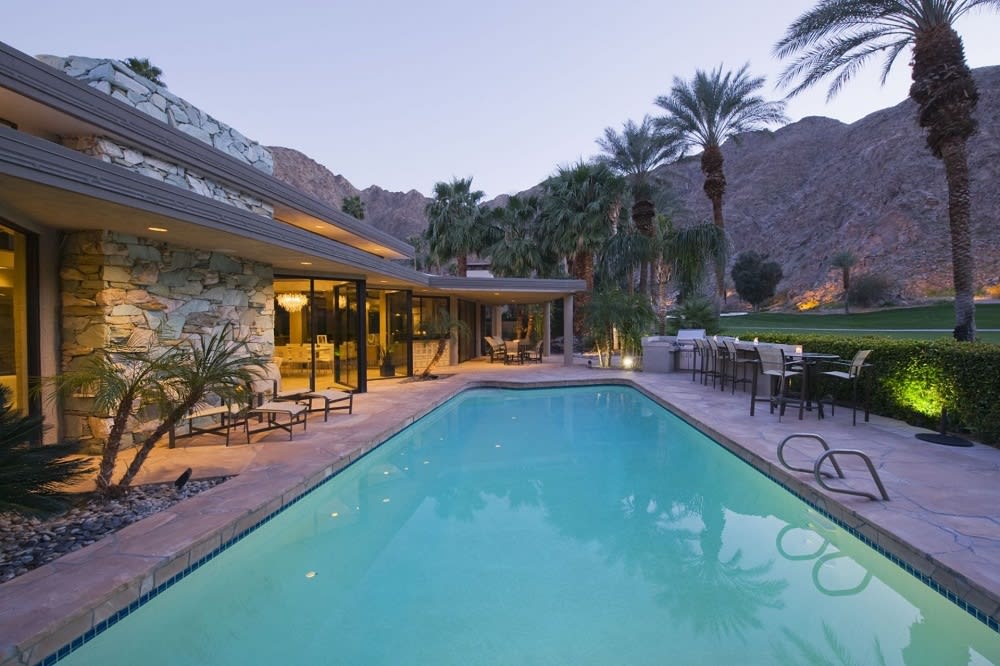 Once you're hired an agent, it's time to sit down with them and spell out exactly what you want in Victoria Woods real estate. If this is going to be your primary residence and you plan to be in it for several years, hold fast to the things you'd like to have in a new home. If you have a growing family, make sure you look for a house with enough bedrooms and bathrooms to allow you to live comfortably through the next several years. Other important features include a rec room or family room, perhaps a media room, and a big backyard with a swimming pool to help survive those hot summer months that Riverside is known for.
Once your realtor has a clear picture of your criteria and your homebuying budget, they will wade into the search for a great home. They will utilize online tools such as the Multiple Listing Service and check with fellow agents to see if they will soon be listing homes that meet the criteria you've set forth. This is one of the benefits of working with a well-established agent with an impeccable industry reputation.
When your agent locates homes that will be right for you, they will schedule private showings. You'll probably have looked at many online listings by this point, but a private showing will allow you to check out a home in person to find out if it truly is right for you. Once you've found a home you love, you'll huddle with your agent and come up with an offer to present to the seller's agent. Your agent will know how much room there will be for negotiation and for including contingencies in the offer, such as asking for various allowances to have repair work done or for help in paying closing costs.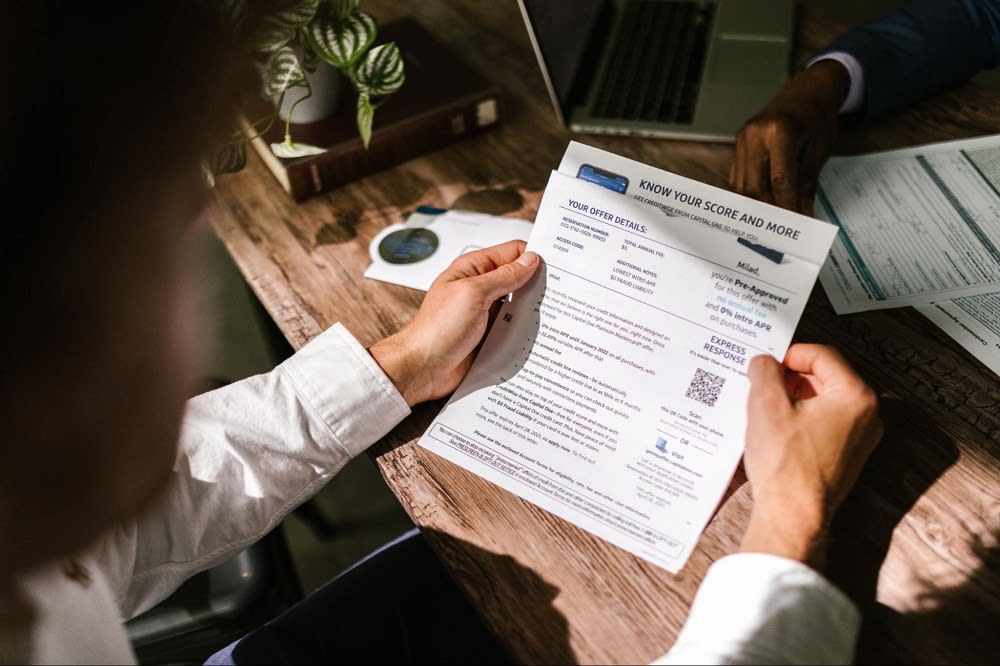 By this time, you should have visited a handful of lenders to shop for the best rates and terms for a mortgage. When you've narrowed down the best deal, get a letter of pre-approval that you can present to sellers to prove that you are serious about buying their home.
Investment property
If you are looking for an investment property that will bring in rental income, Victoria Woods real estate certainly fits the bill. Professionals or families who are looking to rent instead of buy favor upscale neighborhoods like Victoria Woods because of its nice homes and great locations. The neighborhood is close to downtown and many other places of employment, including UC Riverside.

A savvy real estate agent will also have their finger on the pulse of the rental market and will help you find just the right investment property that will be attractive to the right kind of renter and will bring in a nice income every month. Of course, you will have to learn about the rights and responsibilities of becoming a landlord.
Partner with a top agent
These are the major reasons why you should invest in Victoria Woods homes for sale. When you're ready to get going, let the
Brad Alewine Group
expertly guide you through the process.